Today's Hours
Closed
9:00 am – 6:00 pm
Closed
9:00 am – 6:00 pm
Closed
9:00 am – 6:00 pm
Closed
9:00 am – 6:00 pm
Closed
9:00 am – 6:00 pm
Closed
9:00 am – 6:00 pm
Closed
10:00 am – 5:30 pm
Closed
Closed
Closed
10:00am - 05:30pm
Closed
10:00am - 05:30pm
Closed
10:00am - 05:30pm
Monday Closed 9:00 am – 6:00 pm
Tuesday Closed 9:00 am – 6:00 pm
Wednesday Closed 9:00 am – 6:00 pm
Thursday Closed 9:00 am – 6:00 pm
Friday Closed 9:00 am – 6:00 pm
Saturday Closed 9:00 am – 6:00 pm
Sunday Closed 10:00 am – 5:30 pm
Christmas Day Closed
Boxing Day 10:00am - 05:30pm
New Years Day 10:00am - 05:30pm
January 2nd 10:00am - 05:30pm
Show Standard Hours
Show Public Holidays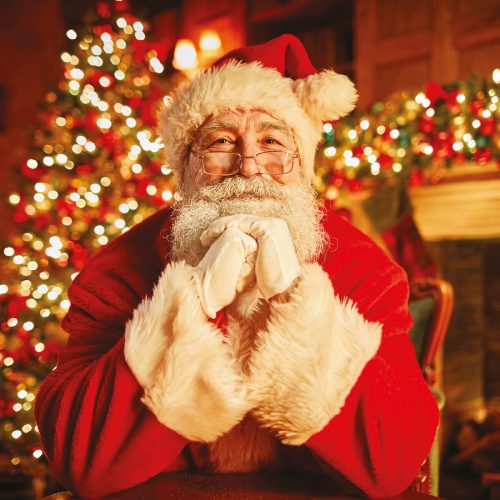 Visit Santa at Silverdale Mall!
Santa Photos start on Saturday the 2nd of December! Come in and visit Santa, avoid the queues and book online. We even have time slots for your pets to join in on the Santa fun.
Learn More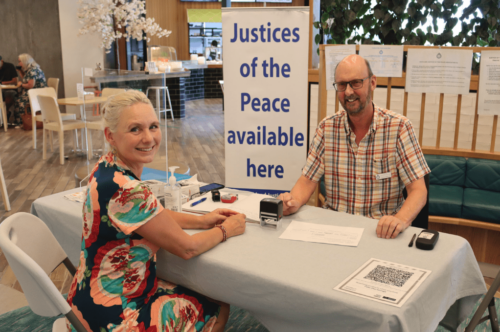 Now available every day of the week, the Justice of the Peace are situated between EB Games & Whitcoulls.
Learn More
Find A

Store
Getting Here
Conveniently located at the junction of all major arterial routes along the Hibiscus Coast, Silverdale Mall is a breeze to get to.
Get Directions to Silverdale Mall
What's On
Check out the latest news, see what's happening in the community and register for upcoming events at Silverdale Mall.
Find News and Events
Centre Info
Silverdale Mall is nestled in the heart of Silverdale's retail precinct with over 30 stores and 300 free covered parks.
Learn More About The Mall