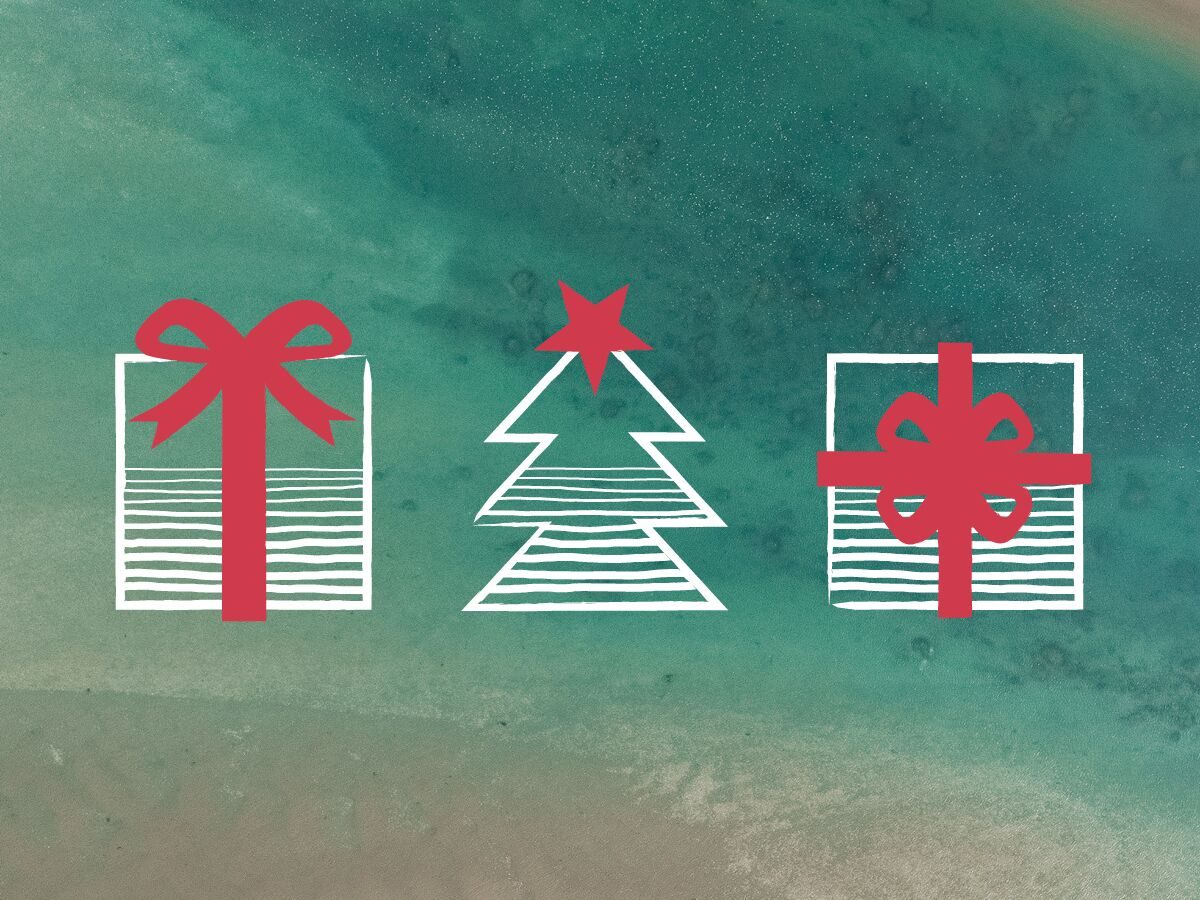 Posted 22 January 2019
Silverdale Mall is delighted to say THANK YOU to our generous community for raising $1,795 for Harbour Hospice through our Gift Wrapping Service in the Mall this Christmas.  This sum was raised in eleven days.
Each and every donation adds up to significant support for Hospice patients and their families, whether it's helping a patient stay at home by providing them with nursing care, equipment and family support or providing them support through a stay at the Inpatient Unit.
The Community's support is very much appreciated and on behalf of Silverdale Mall, Harbour Hospice and their respective patients and families, thank you for your generosity and thank you also to the wonderful volunteers who gave their time freely to come into the Mall to wrap all the Gifts.