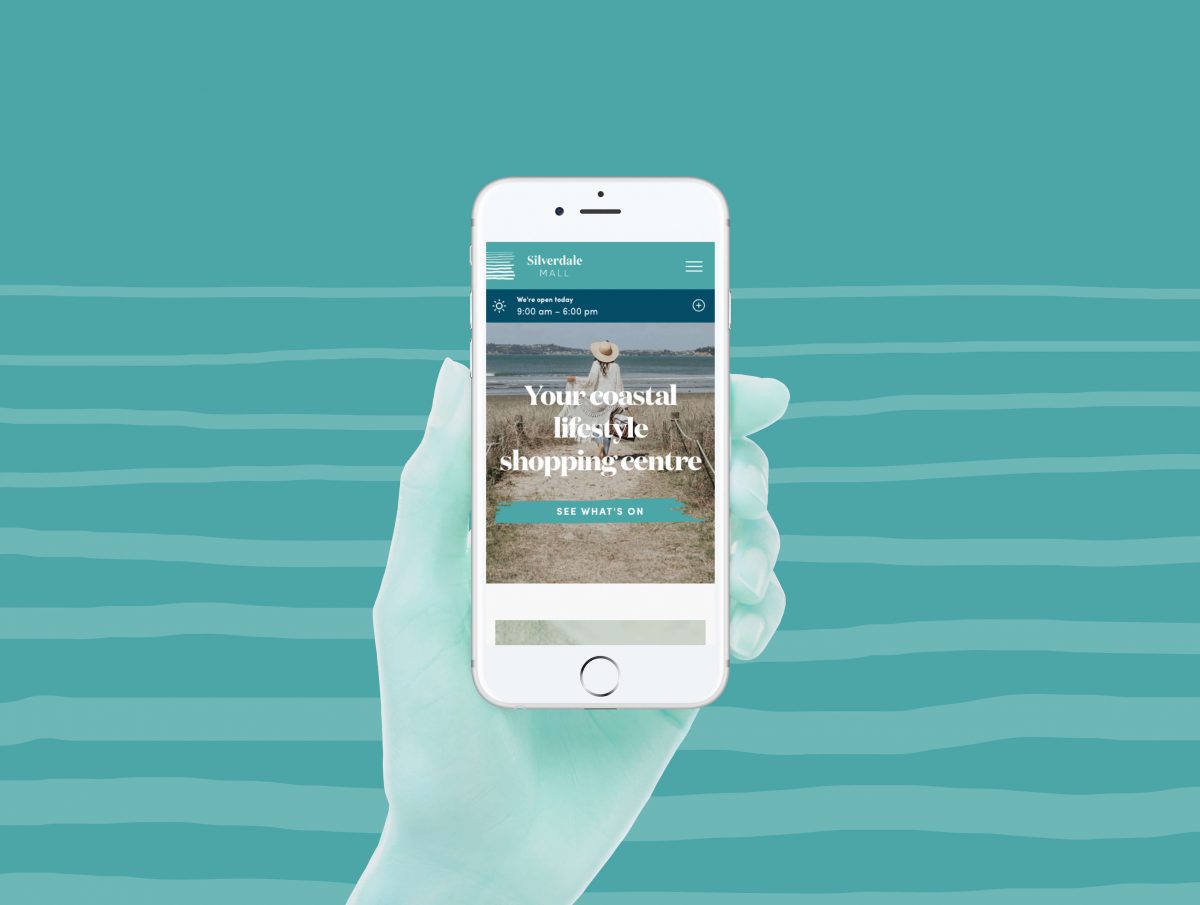 Posted 10 August 2018
Yes, that's right, we're offering our shoppers FREE Wifi.
Here's how you can connect once inside Silverdale Mall:
Ensure your wireless enabled device has its wireless signal activated.
Select @SilveradleMall from the list of available networks.
Enter your details on the welcome screen and accept the terms and conditions to access our FREE Wifi network.
And that's it, you're in. Coverage is provided within the Centre only. Please take note, this public access free Wifi service is not encrypted so please ensure services like banking, email and social networking sites have security.
---